We run an alumni network of over 200 consultants with positions of responsibility in most major industries and institutions. The Columbus experience is an opportunity to management positions, sectors and companies.
Beyond the methods of management consulting, our consultants develop a strong culture around shared values. This is why we have set up a network of mutual aid, coaching and skills to support our alumni in their career development.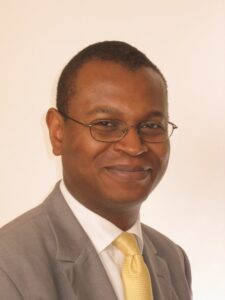 "At Colombus, I became aware of the importance of the human dimension in the success of business projects."
Demba Diallo
Associate Director, Founder of Innothep
I was a consultant at Columbus from 2000 to 2008. Then I decided start a new adventure, at the crossroads of new business and new technologies: the creation of the Innhotep company. Specialised in innovation and growth strategies and projects, the company helps large groups, start-ups and investment funds to design the future. The experience gained at Colombus enabled me to develop key assets for our missions: project management and change management skills. I also discovered a culture, a posture of humility and a very high sense of customer service… Two essential qualities that I also took with me!
Our alumni are committed to sustainable development and we support their work
Cécile Dahomé shared the Columbus adventure from 2007 to 2010. She then co-founded Sevea Consulting (synergy for the exchange and development of entrepreneurs of the future), a social enterprise whose vocation is to offer quality responses to the energy and water issues of emerging countries. In practice, Cécile translates her commitment to "field" support missions in Asia with social entrepreneurs in the water and energy sectors. She also assists foundations, NGOs and major groups in the development of their "Bottom of the Pyramid" strategy.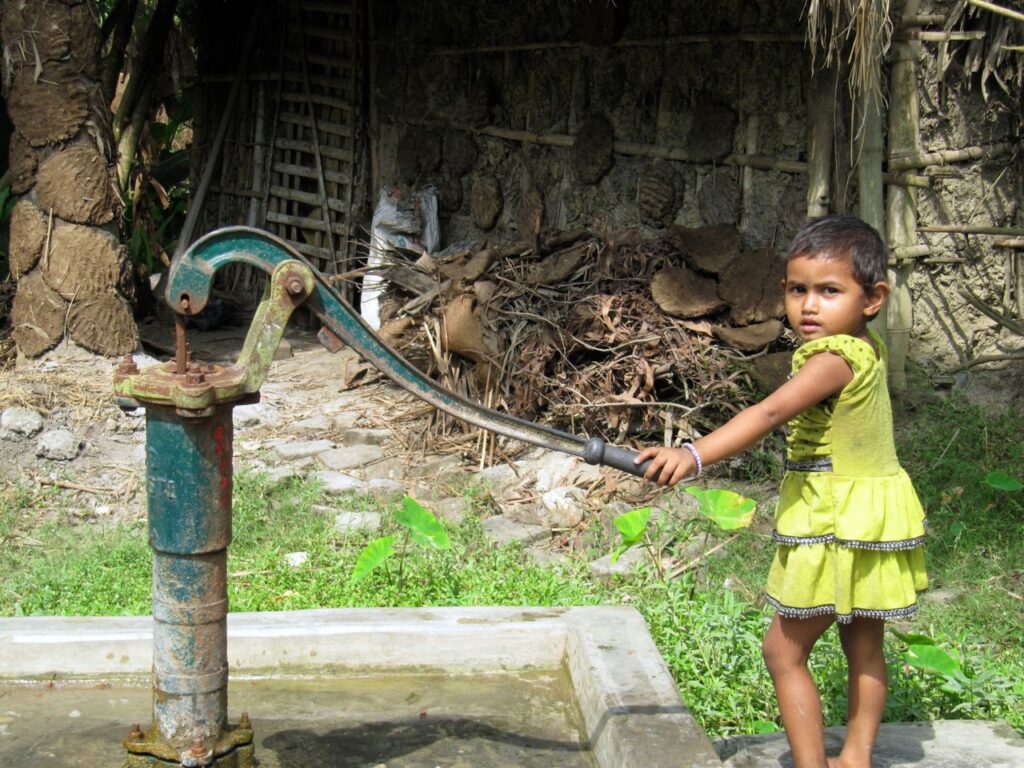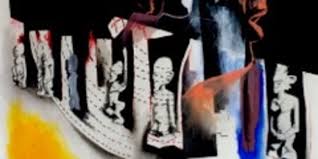 Our alumni have talent and we're proud of it
Arnaud Iprex, a former consultant of our firm, started a new life as a painter in Berlin at the end of 2012. He seeks to express in his work "the common denominators between different human experiences" in a contemporary style. He exhibits regularly between Paris and Berlin.