The consultant's life is punctuated by his mission and the internal activities he carries out at the firm. We strive to create working conditions conducive to a nomadic way of working. We are anxious to preserve user-friendliness despite the constraints of remote work. In this sense, many moments of inter-sectoral exchanges are organized.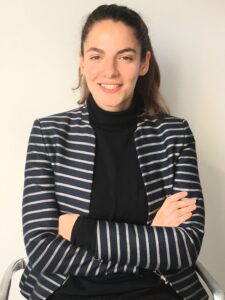 « There are plenty of opportunities to invest in the development of the firm »
Dina
Senior consultant
We have the opportunity to take part in the firm's internal activities, and there is plenty to choose from. For my part, I have chosen to work on human resources issues. In this context, I participate in the organization of student recruitment events and I am involved in the firm's work on the continuous improvement of working conditions in order to remain a "Great Place To Work". These actions allow me to invest myself in the life of the firm and to take a step back from my work on assignment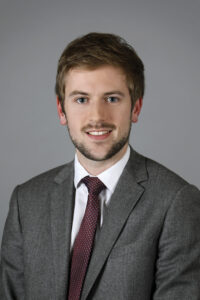 « The internal projects represent a real complement to my missions »
Maxime
Senior consultant
In a little over 2 years at Colombus, I had the opportunity to participate in several internal projects which represent a real complementarity to my missions at the client. For example, I am in charge of internal communication for the energy-industry sector. This allows me to be in regular contact with consultants and management and to have an overview of the activity in the sector. Colombus also very quickly trusted me and allowed me to get involved in recruitment. It's very formative to be on the other side and I'm constantly learning through interviews or school forums.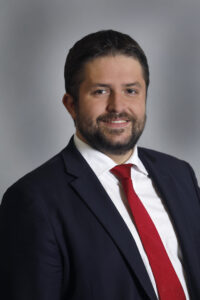 « Being a Columbus consultant means benefiting from regular and personalized coaching throughout the year »
Sylvestre
Manager
At Colombus, each consultant benefits from a personalised coaching from the moment he arrives at the firm with his co-pilot, then on assignment via his management and throughout the year with his coach. As a coach, I am committed to helping consultants grow. I help them to take a step back, to challenge performance and areas for progress, to build their training plan, to have a 360° vision of their professional activities. This role is essential to help them build their career path and allows me to continue to develop my managerial skills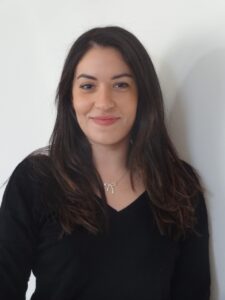 « I was able to build up our skill set through an internal project »
Meryem
Senior consultant
Being a consultant means working in several professions at the same time with the desire to always go towards new subjects, to get out of your comfort zone and to learn from it. At Colombus, I can get involved both for our clients and beyond the missions, internally, on subjects that interest me and that the firm wishes to develop.
I contributed to a project to map our skills base in the digital, marketing and data businesses. This work has made it possible to propose to each consultant of the Customer Value practice, a path to follow to evolve, through a clear and transparent grid of skills.
The first steps
On the first day, new employees are welcomed and accompanied by the human resources team. An appointment is also dedicated to training on the tools available within the firm by our knowledge manager. This is an important time to consider how to access firm information in engagements that are often conducted remotely.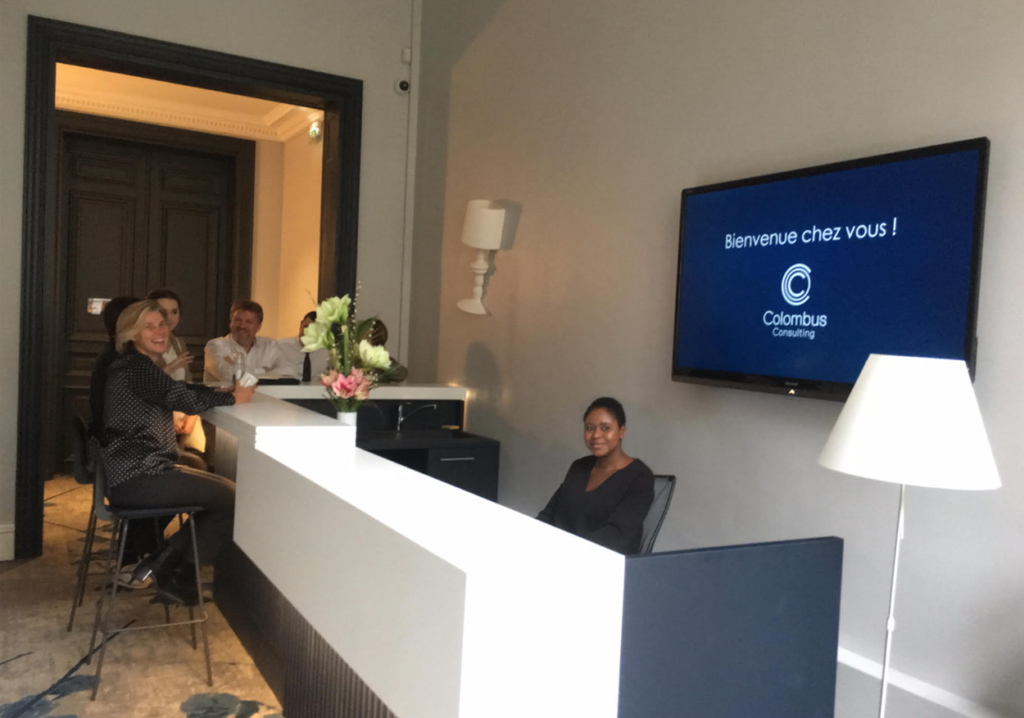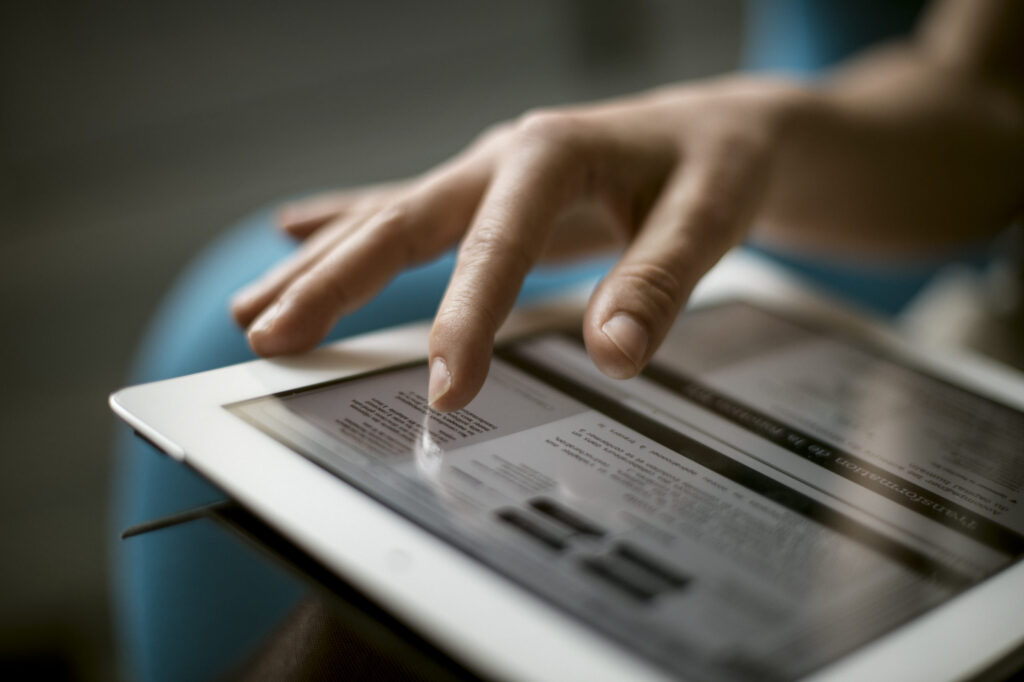 Internal worksites
All our consultants are invited to get involved in the life of the firm in the form of participation in "worksites"
CIf he or she wishes, everyone can get involved in a wide variety of subjects: participation in commercial development, running internal events, organising collective life, participating in the organisation of recruitment, running sector-specific press reviews, etc.
The seminar
Colombus Consulting takes its employees once a year to the beach, the mountains, the countryside for its annual seminar. The event is organized by a team of about ten volunteer employees who compete each year for originality. It is above all a moment of sharing and conviviality.
Finland, Spain, Portugal, Sicily, Slovenia… The destination is always a well-kept secret until the day of departure!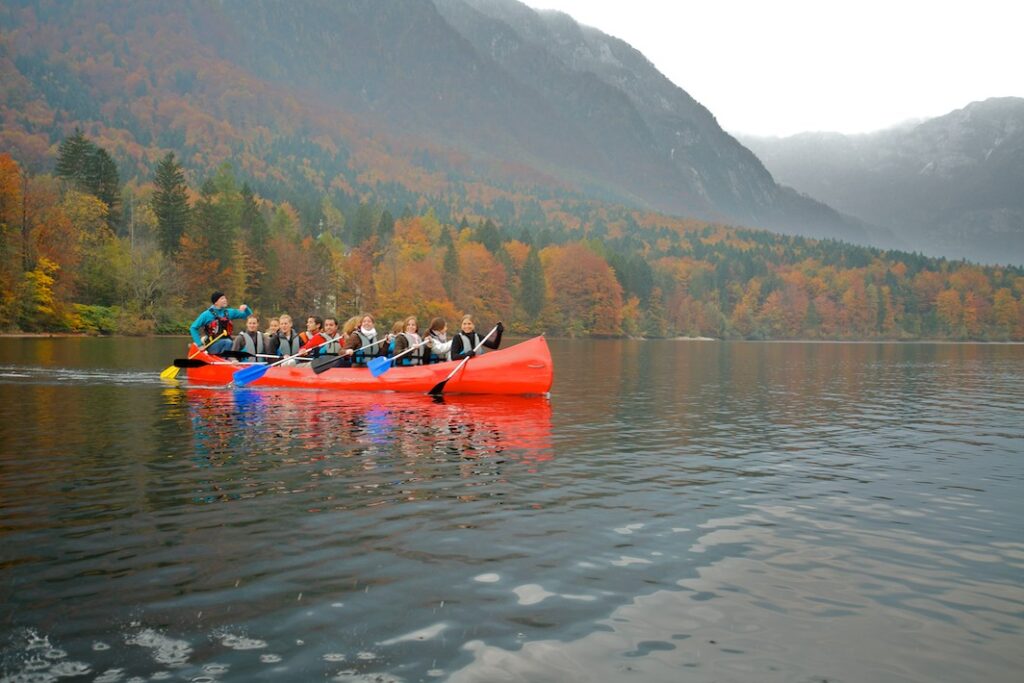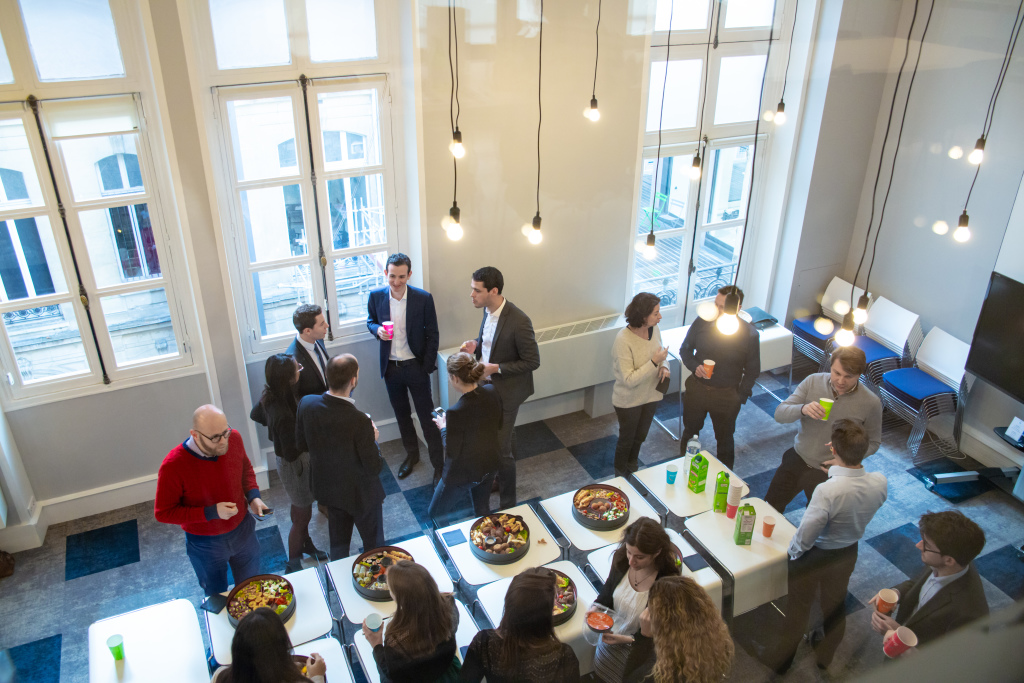 Columbus snacks
Life at the practice regularly allows for cross-functional and convivial times of exchange.
Associates are invited one Friday a month to the firm's premises for:
get together over a drink and some petits fours
keep up to date with company news
attend presentations of internal work sites
The SSC and the sports association
Numerous events of a cultural or sporting nature are organised by the Works Council and the sports association. Theatre, opera, football, squash or ski weekends… all the staff members are invited to share these outings. We also take part in high-profile sporting events under the firm's colours: The Parisienne, the half marathon, etc.
These events are opportunities for consultants to share and create their own internal network.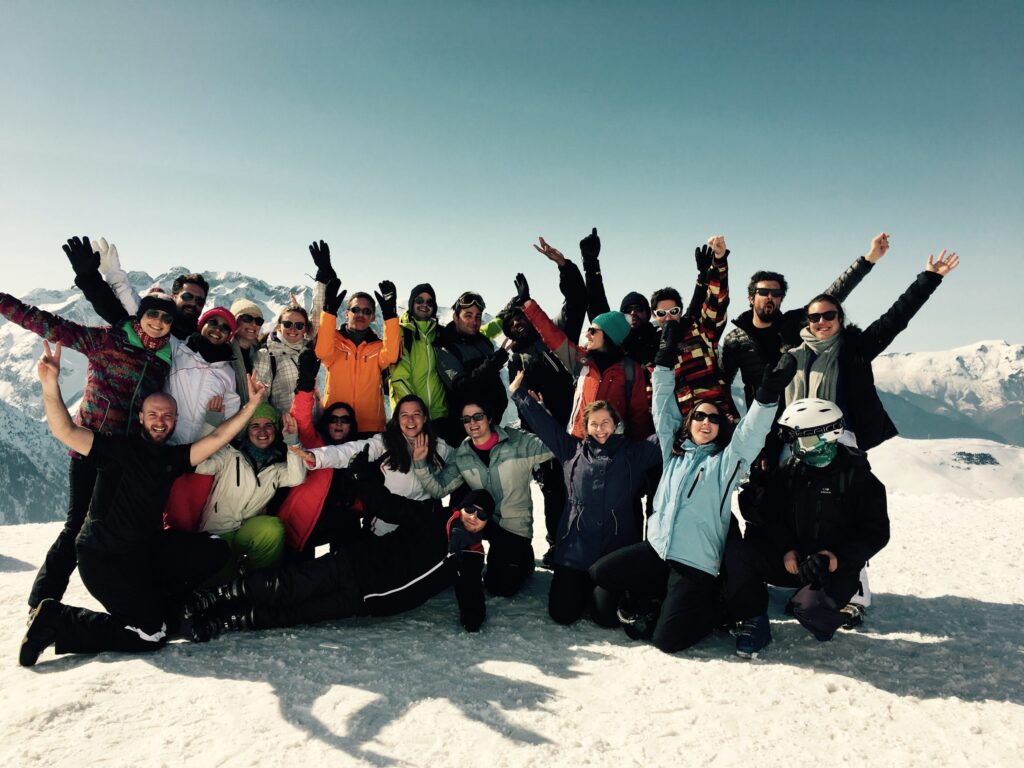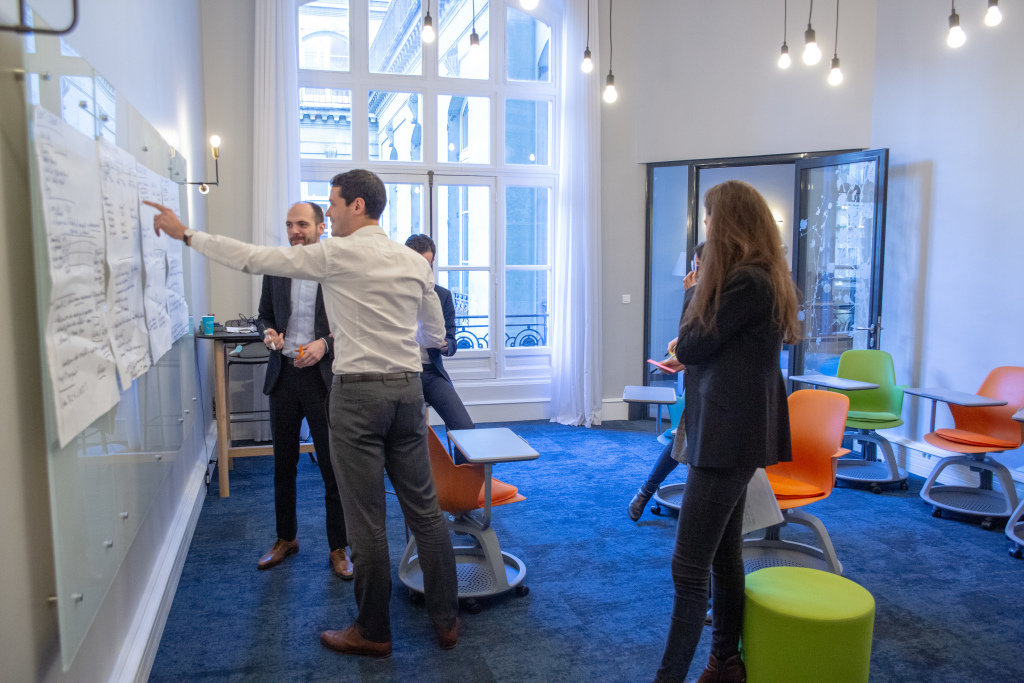 Our premises
Colombus Consulting is based in France and Switzerland.
The Paris office is located on the Champs-Elysées, and the Nyon office in Switzerland is located between Geneva and Lausanne, close to its employees and clients.
In Paris, we welcome you in recently renovated premises to live a new experience of collaboration promoting experience sharing and exchange.
We share with our employees and customers a place of inspiration and learning to build together the company of tomorrow.