Contributing to a professional and human adventure
Colombus Consulting is above all a team driven by common convictions and values: excellence, entrepreneurial spirit, friendliness and independence. Our employees acknowledge the company for these values and on this basis we are proud to have won 3rd place in the Great Place to Work 2018 awards.
Integrating a path of excellence
NWe offer a management system which aims to help you progress throughout your professional career.
Joining an ambitious business project
The entrepreneurial spirit is at the heart of the Columbus model and we want every employee to feel free to express their entrepreneurial spirit
Benefit from the diversity of our activity sectors
You will do the same job in various activity sectors. This is an opportunity to learn new methodologies and develop skills in different sectors
Integrating a responsible framework
You will join a firm that puts women and men at the heart of its concerns. The benevolence, support and our managerial practices will be a driving force for your development.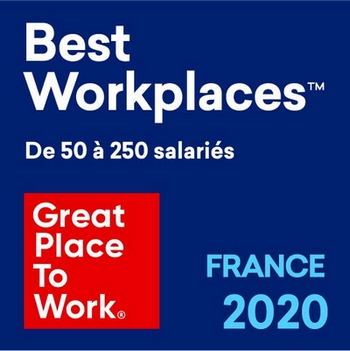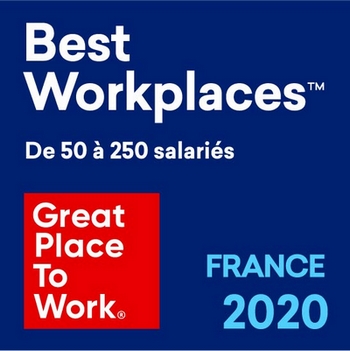 Colombus Consulting is No. 8 in the Great Place to Work ranking
This ranking is carried out annually by the Great Place to Work Institute on the basis of a national survey designed to measure employee's satisfaction with their working conditions. We are happy to be part of the ranking as it is a true acknowledgement of our collaborators. The results of the survey showed a strong sense of belonging to the company. The majority of our employees felt that the values of trust, fairness, pride and friendliness evaluated in this ranking are carried by the company.