Contribute to a professional and human adventure
Colombus Consulting, a company with a mission, is committed to a responsible and sustainable consulting approach. Joining our consulting firm is above all joining a team committed to shared values and convictions.
We are also committed to the quality of life at work and the professional development of our employees..
Working on diverse assignments and strengthening their skills on high-impact topics are part of their daily routine!
Internal worksites
Our employees have the opportunity to get involved in the life of the company by participating in internal projects or "projects" aimed at developing the company and running the firm.
If they so wish, they can contribute to a wide range of internal projects: commercial development, organisation of internal events, organisation of group life, contribution to recruitment, organisation of sectoral press reviews, etc.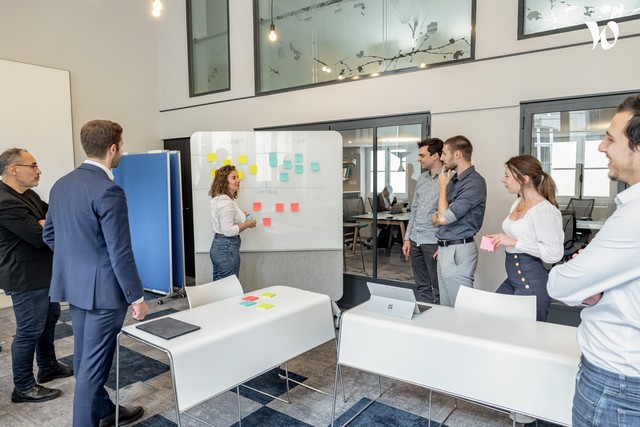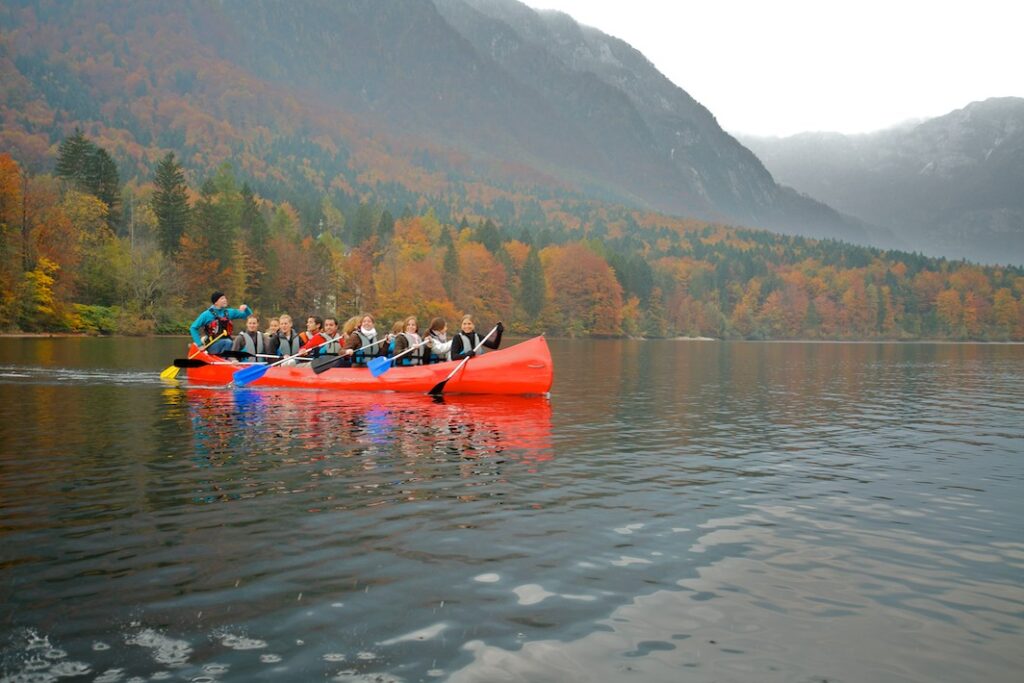 The seminar
Once a year, Colombus Consulting takes its employees to the beach, the mountains or the countryside for its annual seminar. The event is organised by a team of volunteer employees who rival each other in originality. ​
It is above all a moment of sharing and conviviality appreciated by Colombians.​
​The destination is always a well-kept secret until the day of departure!​
Our offices
Colombus Consulting has offices in France and Switzerland. The Paris office is located in the heart of the Champs-Elysées, and the Nyon office in Switzerland is located between Geneva and Lausanne, close to its employees and clients.​
​In Paris, we welcome you in renovated premises to live a new experience of collaboration favouring experience sharing and exchange.
We want to offer our employees and customers a place of inspiration and learning to build together the company of tomorrow, in line with the challenges of our society.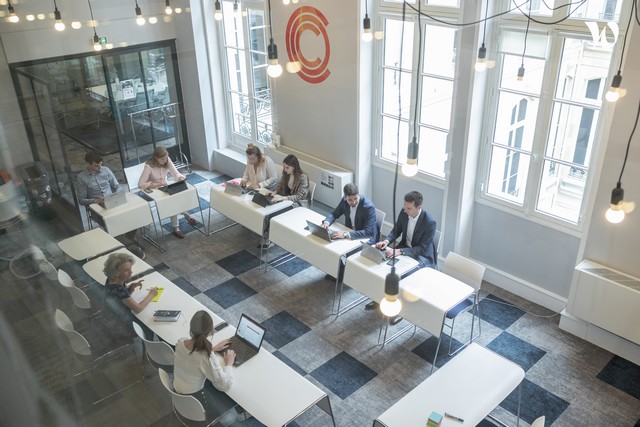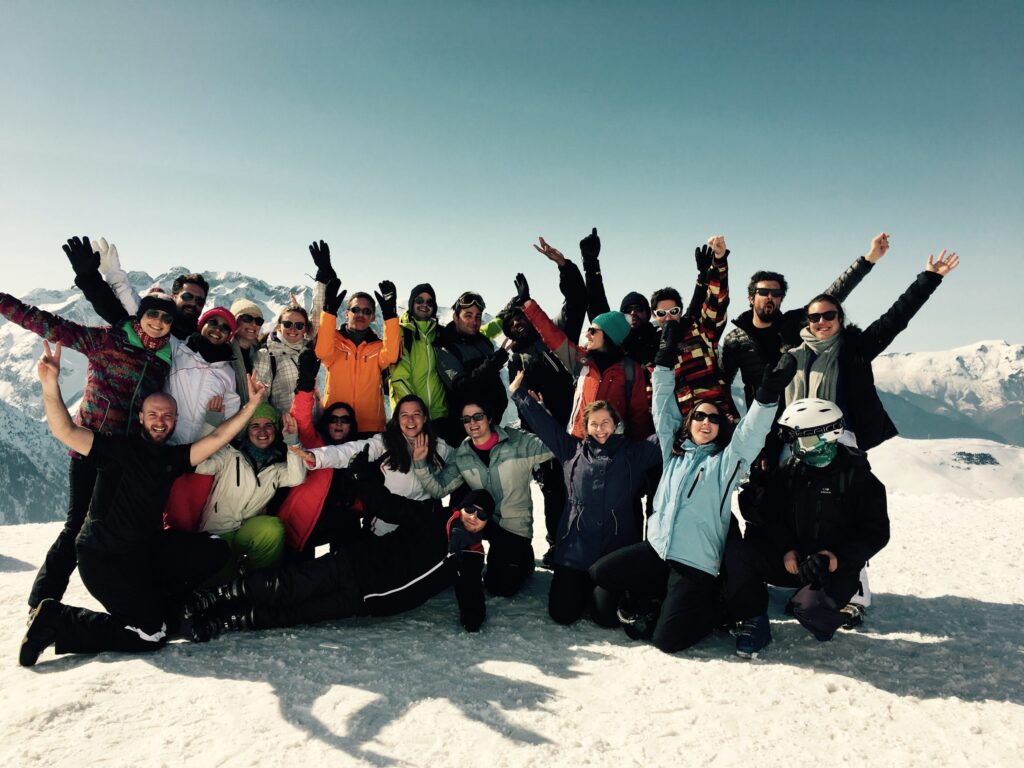 The ESC and the sports association
Numerous cultural and sporting events are organised by the Works Council and the sports association. Theatre, opera, football evenings, squash or skiing weekends… all employees are invited to take part in these outings. We also participate in high-profile sporting events under the firm's colours: La Parisienne, the half-marathon…
These events are opportunities for consultants to share and create their own internal network.