Our latest thinking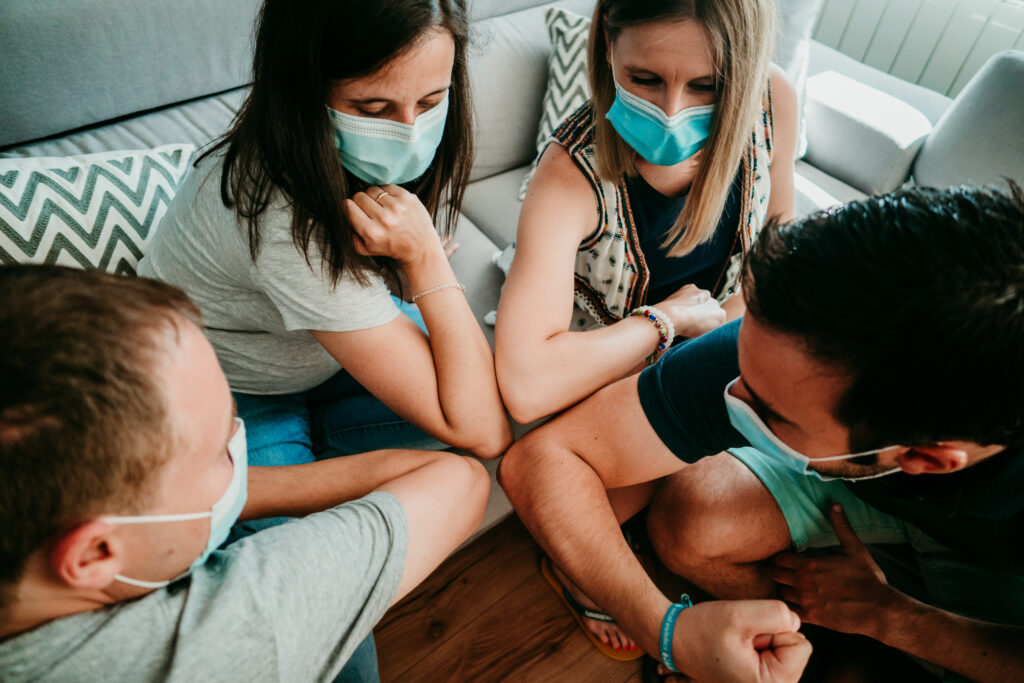 Following up on the opinion surveys conducted in the spring of 2020, Colombus Consulting has conducted a new survey of more than 1500 people in Switzerland. The objectives: to gauge consumer confidence after 18 months of a health crisis and to identify trends for 2022.[…]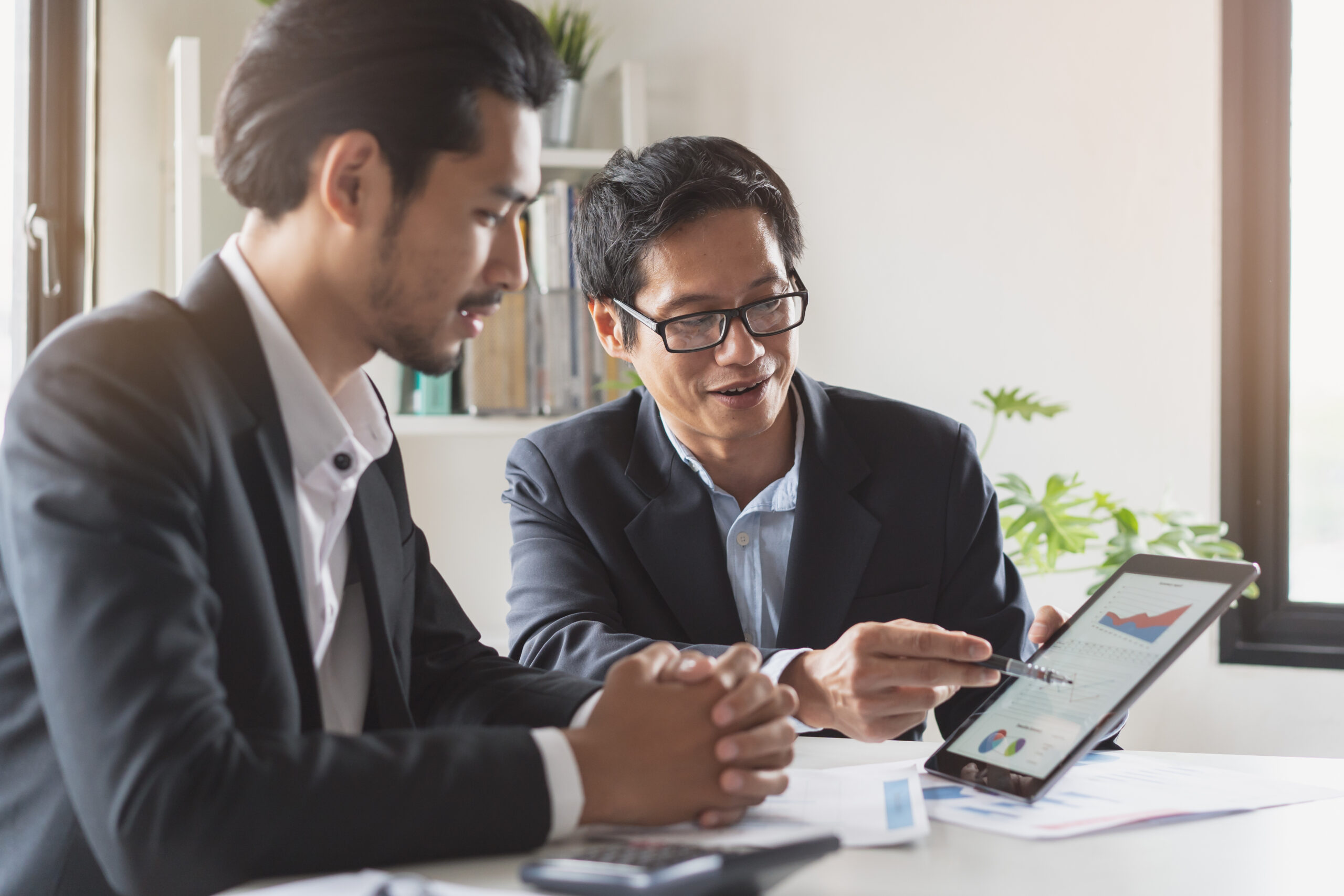 Colombus Consulting has performed its 4th digital study for insurance companies in Switzerland on the basis of measurements taken in the first quarter of 2021 and on a panel of 23 insurers such as: Allianz, Assura, Atupri, Axa, Bâloise, Concordia, CSS, Elvia, Generali, Groupe Mutuel, Helsana, Helvetia, La Moblière, ÖKK, Sanitas, Swica, Swiss Life, Sympany, TCS, Vaudoise, Visana, Wefox and Zurich. […]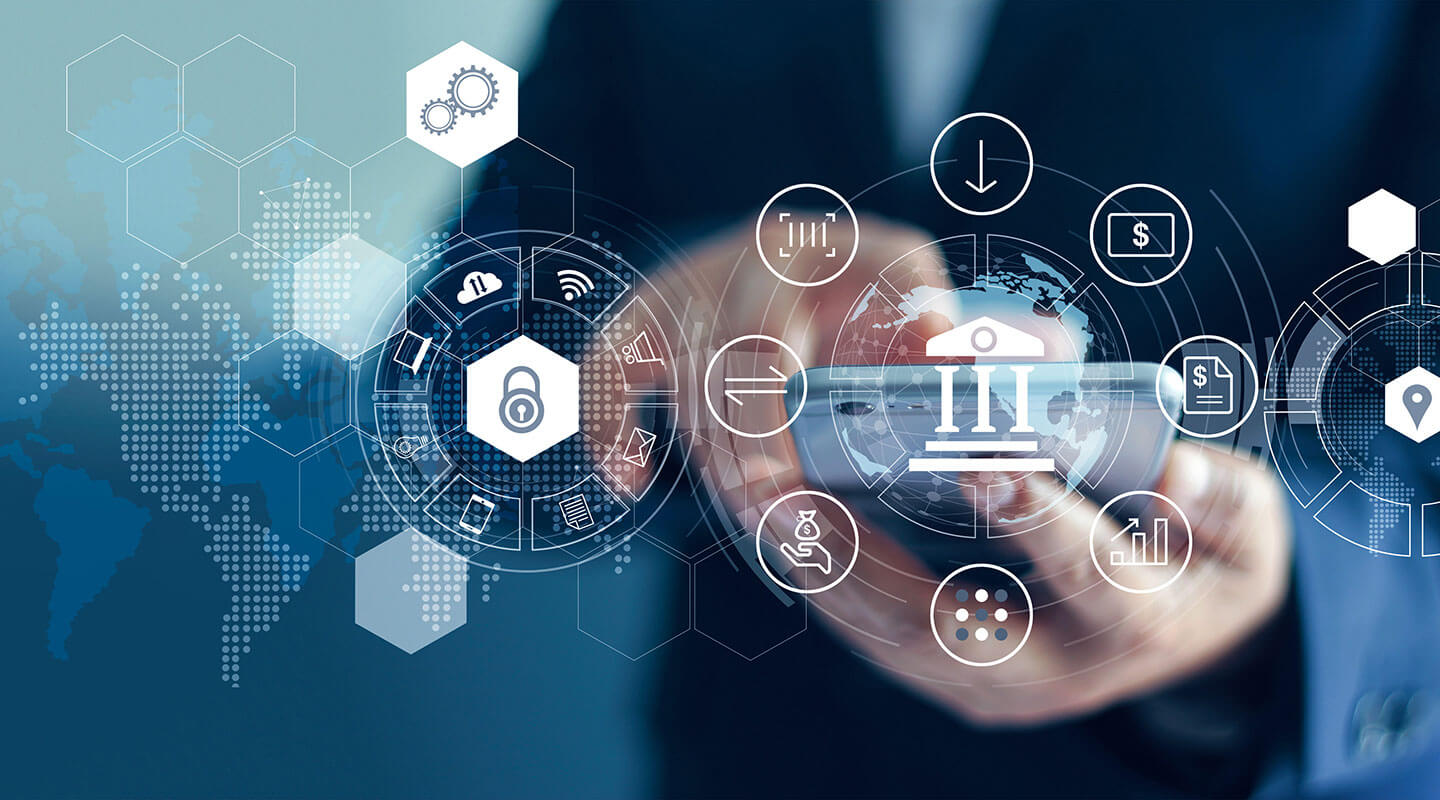 This year, we are pleased to extend our customer relationship digitalization study to the world of Swiss private banking. The aim of this study is to measure and understand how Swiss private banks are digitalizing their customer relationships from a multi-channel perspective for the Swiss on-shore market. To do so, we have conducted an in-depth analysis on four distinct dimensions: web channels, mobile Apps, digital marketing and social networks.
Colombus Consulting is now a Certified B Corporation! This is another important step for the company, which has been committed to corporate responsibility and social partnership since its creation in 1999.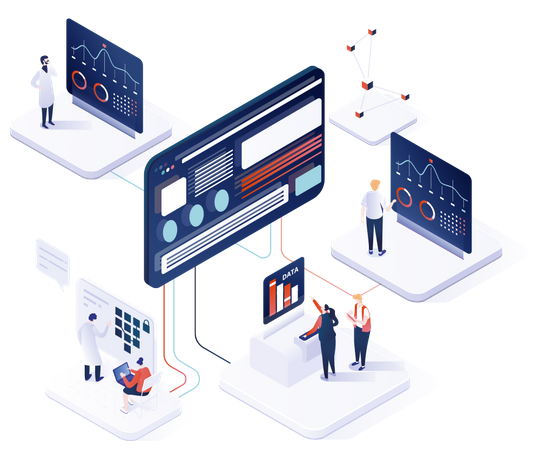 The banking and insurance sectors have long been forerunners in advanced uses of data (algorithmic trading for banks, risk evaluation for insurance), so it is assumed that they are less subject than others to the risks that arise from the arrival of digital-native players. In this white paper, Columbus and AT Internet want to focus on one type of data in particular: platform usage data. This data is a formidable source of improvements for the digital experience and, therefore, customer satisfaction. We believe that a pleasant user experience is an important way to stand out in a digital B2C relationship.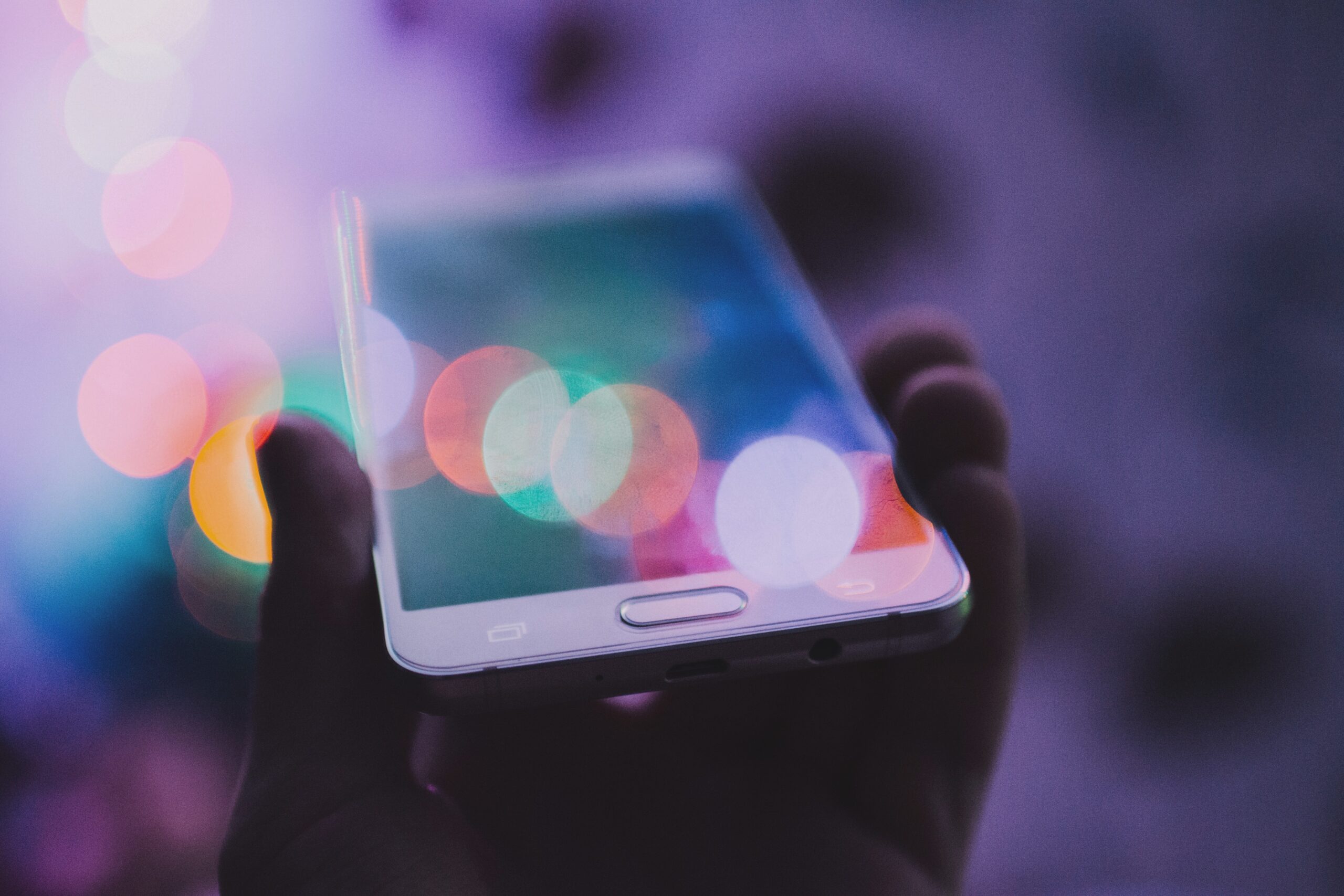 While the digitalization of processes is a given and is already under way for the majority of financial institutions, it remains a reality that is difficult to implement in full. Our ambition is to offer reading grids and a line of thought to any manager within a banking organization wishing to accelerate the digitalization of business processes. Structured on five axes, we have defined a holistic approach integrating the specific context of each organization.[…]
What guides us
every day…
Boldness
Engagement
Proximity
Team spirit
Demand