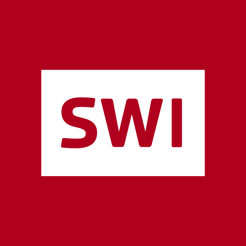 Swiss want to work from home more frequently after pandemic
02 April 2020
Four out of five Swiss residents say they would like to work from home more regularly after the coronavirus pandemic is over, according to a survey.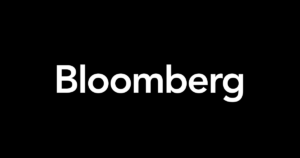 France Closing Its Oldest Nuclear Plant Spurs Debate on Energy
24 February 2020
France's decision to shut its oldest nuclear reactor is stirring controversy about whether President Emmanuel Macron is making the right decisions to reduce fossil fuel pollution and meet climate targets. The analysis of Nicolas Goldberg energy analyst at Colombus Consulting via Bloomberg.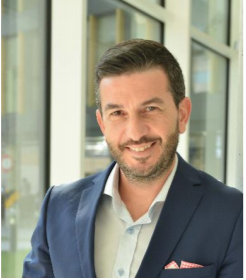 Colombus Consulting accelerates its growth in Switzerland (+60% in 2019) by welcoming a new Managing Partner for its Zurich office
12 February 2020
Colombus Consulting Switzerland, a consulting firm specialized in Innovation, Digital, Data and Customer Experience welcomes Hassan Mouheb as Managing Partner. Besides driving Columbus Consulting's growth in German-speaking Switzerland, Hassan also takes over responsibility for the Insurance practice. A major recruitment plan is being launched for 2020 to strengthen the company's activity with a focus on the Banking and Insurance practice as well as data-related issues.