Strategic alliances, regulatory constraints, technological breakthroughs, adapting business models to the ecological transition, taking up positions in competitive markets…. the lives of organisations are regularly subject to major changes. To lead these transformation projects, Colombus Consulting helps managers and directors to translate their challenges to operational staff and supports them in implementing strategy, managing change and steering programmes.
With over 20 years of continuous growth, Colombus Consulting is constantly seeking to develop new areas of expertise to meet the major challenges facing organisations today, and to strengthen its teams with new talent.
In particular, this ambition involves an external growth strategy that will enable Colombus Consulting to accelerate its development.
For example, by recently acquiring the HR consultancy Tempo & CO in 2021 and the strategy consultancy Balthazar in 2023, we have broadened the scope of our activities to include comprehensive support for organisations as they undergo transformation.
Balthazar
Groupe Balthazar is a recognised player in the issues of transformation and change support for the general management of major groups, a company with a mission and a member of the Impact France Movement. It has around fifty employees, including 9 partners, and an ecosystem of over a hundred experts.
The Group's merger with Colombus Consulting is based on 4 areas of expertise that are key to the successful and responsible transformation of organisations:
Support for the political will of senior managers, provided by Balthazar Strategy
Large-scale transformation of organisations through major changes, the core business of Colombus Consulting
Mobilising people and managing change, Balthazar Agency's core business
Sustaining the changes impacting organisations through Balthazar Akademy, a specialist in training, skills development and the creation of in-company academies.
"Beyond the shared vision, the cultural fit and the obvious complementarity with Colombus, we are expanding our ecosystems to support our customers and employees in their commitment to their core business and to bringing the best of themselves to the world," emphasises Jean-Noël Felli, Chairman of the Balthazar Group.
Tempo & Co
Created in 2019, Tempo&Co is a consultancy that addresses the transformation of HRDs through organisational, technological and human levers. The firm employs 20 consultants and a network of freelance experts.
Tempo & Co's missions are organised around 3 major pillars:
HR transformation: talent and skills management, HR digitisation and artificial intelligence, HR policy and processes, training 4.0 – content engineering and digitisation, employee commitment and change management.
Organisational transformation: reorganisation/outsourcing/shared service centres, resilient organisation, support for social dialogue, diagnostics and continuity plans, setting up expertise channels.
Innovation: master plan and digital roadmap, RFI/RFP and IS programmes, employee career paths, data and AI.
The merger has enabled the Columbus Group to offer comprehensive support for the transformation and performance of the HR function.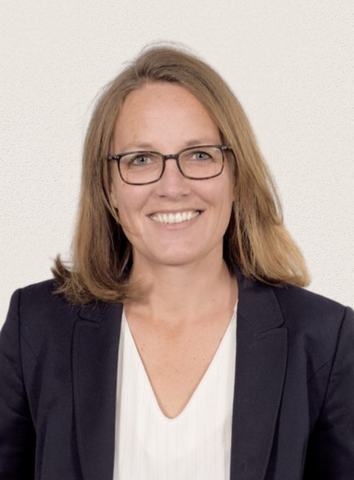 "Following our merger with Colombus Consulting, our ambition is to become one of the leading consultancies in the field of HR function transformation," explains Sophie Rozet, President of Tempo&Co and Colombus Consulting Partner.
Le Hub Colombus
Created in 2018, Le Hub Colombus is a subsidiary of the Colombus Consulting group dedicated to the management of IT and digital projects, a continual source of new freelance profiles in IT professions (POs, project managers…).
The Hub was born out of the need to support our customers in the operational management of their IT and digital projects, not just in terms of scoping and transformation.
For over 20 years, we have been observing that project managers in charge of missions involving information systems, and by extension the new professions associated with them (Scrum Master, Product Owner, etc.), require specific, complementary know-how and expertise. Hub Colombus is specifically aimed at this target group.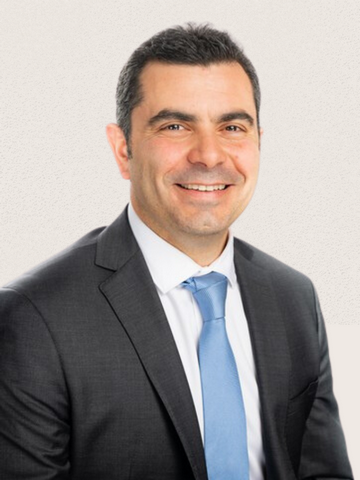 "Against a backdrop of rapid change and increasing budgetary pressure, the digitisation of processes is one of the company's key performance drivers. Managing IT and digital projects is becoming more demanding and complex. It's an area of expertise in its own right, and we've made it our speciality", says Anthony Pons, head of Hub Colombus and a partner in Colombus Consulting.
Colombus Consulting Switzerland
Colombus Consulting has 2 offices in Switzerland, in Nyon and Zurich, close to our Swiss and international clients. The team, led by partner Jean Meneveau, comprises around 20 consultants. Historically the result of a 2017 merger between Colombus and part of the Swiss consulting group Simalaya, the Swiss entity now offers an integrated consulting service that meets our clients' transformation needs.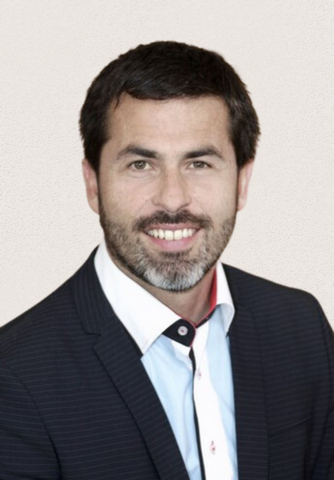 « Our activities in Switzerland reflect those of the Columbus Group in all their diversity, in terms of innovation, total experience (for customers and employees) and operational excellence, with data at the heart of our customers' strategies," explains Jean Meneveau, Associate Director in charge of the Swiss entity of the Columbus Group. The Columbus Group remains a formidable pool of skills and talent that also benefits our Swiss and international clients", explains Jean Meneveau, Managing Partner in charge of the Group's Swiss entity.