For over 20 years, Colombus Consulting has been committed to a responsible and sustainable approach.
Since February 2021, Colombus Consulting is B Corp certified in France and Switzerland, a label delivered by B Lab NGO to companies meeting societal and environmental, governance and public transparency requirements.
This distinction shows the capacity of our teams to associate the consulting activity, the business model of the company with social, societal and environmental objectives.
Colombus Consulting therefore joins the B Corp community, a movement of more than 4,000 committed companies worldwide advocating for strong values of change, in order to reconcile economic and collective interests.
The BCorp certification is the result of 20 years of commitment to the well-being of employees in a more responsible and sustainable world. The firm is one of the best rated French companies in terms of employees.
« As a B Corp company, Colombus Consulting continues its commitment to a #BetterBusiness, which does not seek to be the best in the world, but the best for the world.»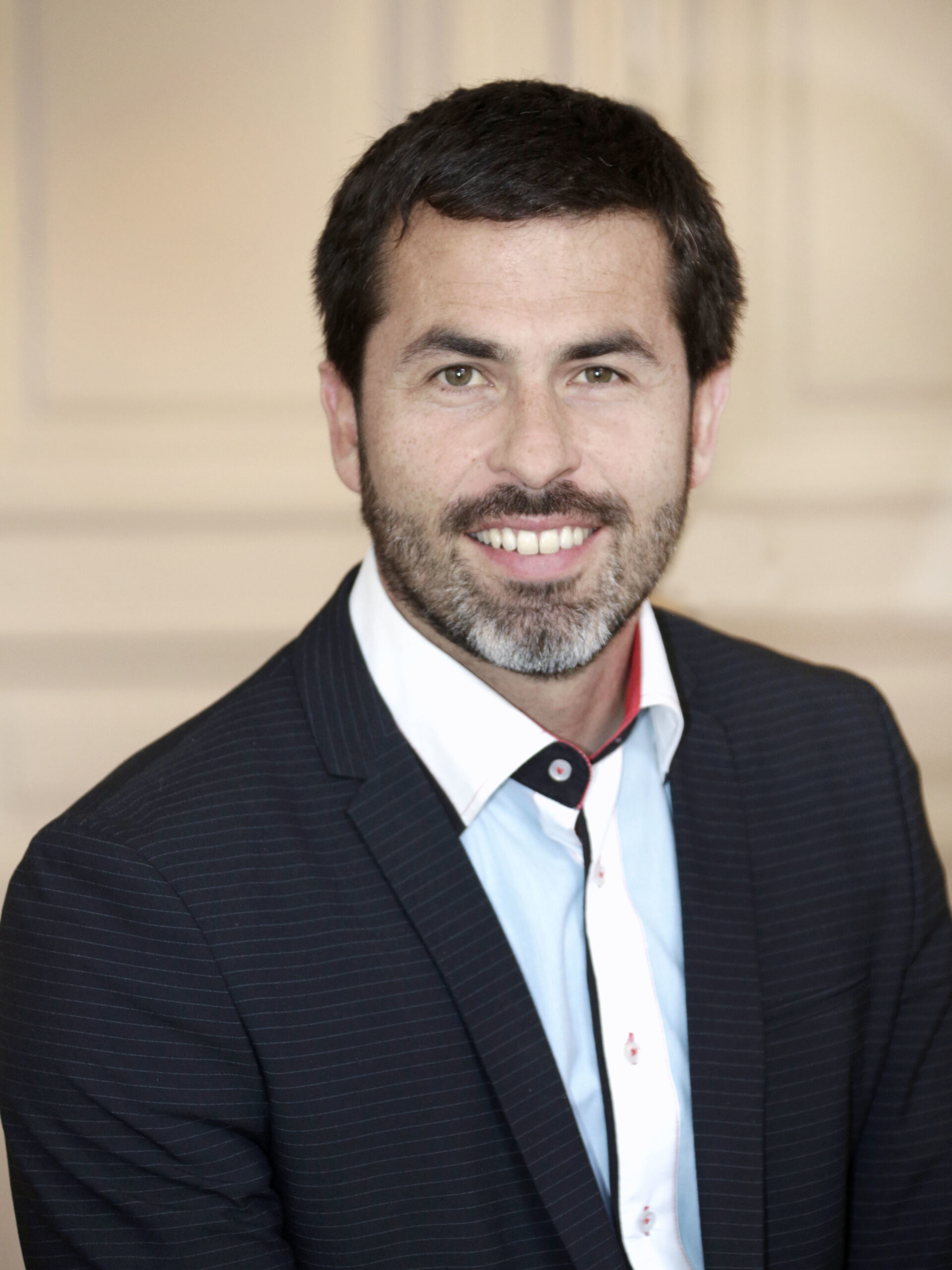 Jean Meneveau
Managing Partner for Switzerlandoffice