There is no typical career path to join Colombus Consulting. We are convinced that diversity of profiles is a source of creativity and performance. Whether you are a young graduate or experienced, we favour the best profiles that demonstrate a desire to invest and take up challenges!  
Above all, we are looking for autonomous, enthusiastic and creative people with a strong capacity for analysis and synthesis, an open mind and excellent interpersonal skills.
At all levels of recruitment, we value the ability to take initiative and the freedom to express oneself within the company. A sense of conviviality and humility are also qualities sought after by the firm.
A 4-step recruitment process
The HR telephone exchange
During this first telephone conversation, which takes place before the other interviews, an HR contact will introduce you to the firm and its activities. We will try to understand your motivations and your potential as a future consultant.
The + for you: know the firm and its activities.
The + for Columbus: getting to know the candidate and their motivations.
The recruitment process then continues through interviews with consultants of all grades in the firm. An English test will be taken at one of these interviews.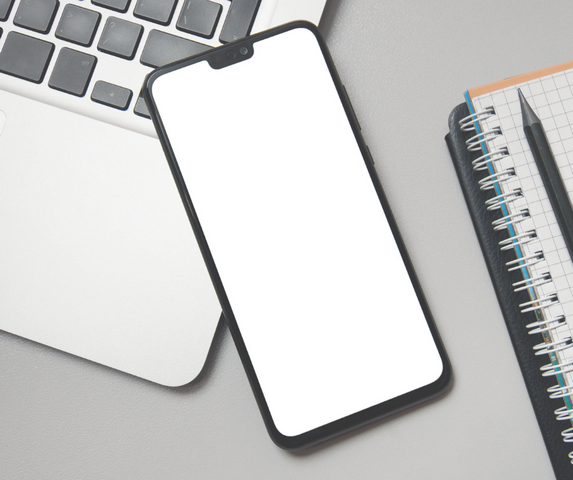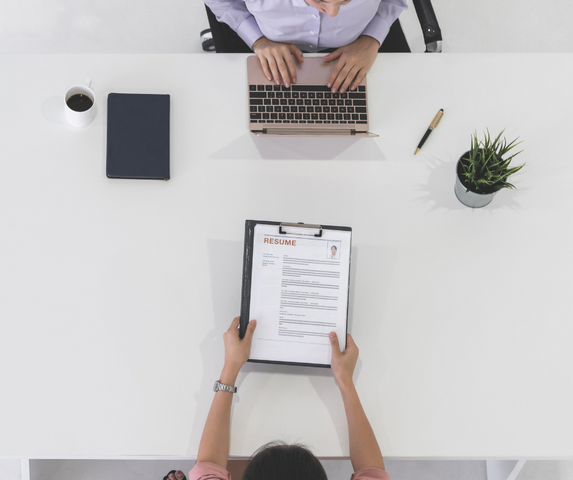 The discovery interview
This interview with one or more of the firm's consultants will enable us to assess the suitability of your profile for the position for which you are applying. We will assess the coherence of your academic and professional background, as well as your personality, your convictions and your listening skills.​
The + for you: Check the suitability of the firm with your expectations.
The + for Columbus: Understanding the candidate's background, skills and expectations.
The case study interview
During this interview, we will submit a real mission project to you. In the case study, the candidate will have to present a problem-solving approach. The result is not the most important thing: your questions and logical reasoning are more important than the proposed solution, and the exercise does not require in-depth knowledge of specific business sectors or processes.
The + for you: you will be put in the position of carrying out a concrete case study, resulting from an assignment with our clients.
The + for Colombus : Evaluate logical reasoning around a problem.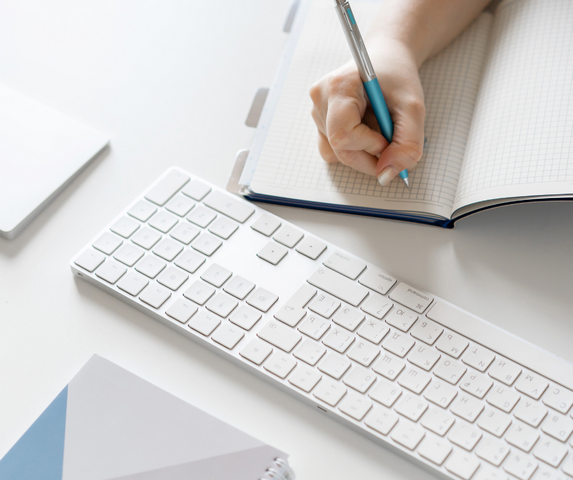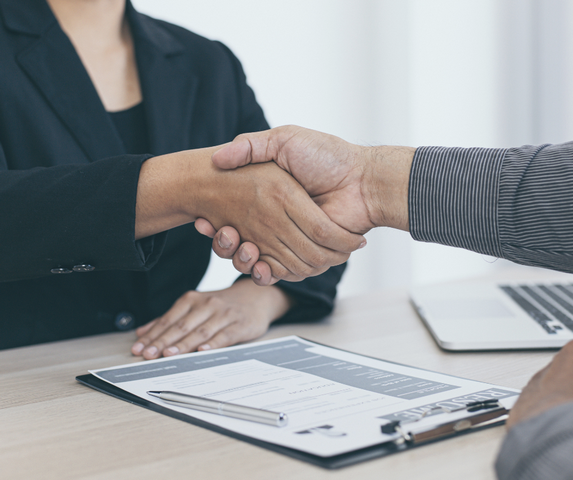 The validation interview
Once all of the above steps have been successfully completed, a final exchange will allow us to validate the candidate's motivations and potential as a future consultant at Columbus.. ​
This is also a good time for the candidate to validate your fit with the firm.
The + for you : Confirm your choice to join Columbus.
The + for Columbus: Validate the candidate's motivations and potential.
Follow our news
Discover our offers and the world of Columbus Consulting thanks to our presence on social networks and specialised websites.